The People


Management Team
Eric Callaert, Founder & Manager Business Development
I've founded Envicontrol in 1992. My background is technical field engineer for Air Quality Management (AQM) and Continuous Emission Management (CEM) instrumentation. My role today is, as a Business Development Manager, to give daily support to the sales and technical staff for specific projects.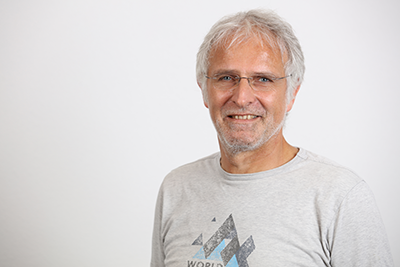 E.callaert@envicontrol.com
Mobile: + 32 477 50 35 49 / +33 770 06 9469


Hugues van Wassenhove, Manager Finance, Quality and IT
H.vanwassenhove@envicontrol.com


Stéphane Loyen, Manager Business Unit Southern Europe
S.loyen@envicontrol.com
Mobiel +32 478 42 1926 / + 33 6 29 47 44 99


Henry Willems, Manager Business Unit Northern & Eastern Europe
After my study (BSc. business administration/logistics) I have fulfilled several (service-, operations- and general-) management-roles in international and technical environments. My drive and goal is to meet the customer expectations, while improving business processes continuously. My current role is Business Unit Manager Northern & Eastern Europe, with a key focus on the Netherlands and Flanders and based in Zaltbommel, the Netherlands.

H.willems@envicontrol.com
+ 31 6 203 24 963


Business Support
Aurore Bastiere, Administrative manager
My experience of 16 years in an office of expertise, allowed me to acquire diversified skills on the technical plan and relationship.


Debby Spruit, Business Assistant
My role within Envicontrol is very diverse. I process the project- and business administration in the Netherlands. Further,I supervise the logistics process in the Netherlands, like inbound & outbound logistics and purchasing. I also support the Business Unit Manager and the Sales Engineers. I am based in Zaltbommel, the Netherlands,
+31 6 20873601


Sales
Jackie Tav, Sales Engineer France
I hold a PhD in Atmospheric Sciences. I am based in Paris to take care of our customers in the North part of France. My role in Envicontrol is to help the customer finding the right product, the right system to meet their needs for a specific application.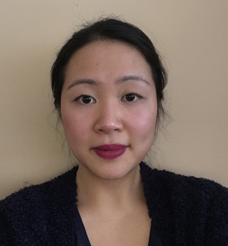 Florent Pinaud, Sales Engineer France
My name is Florent Pinaud, I am technical sales engineer in charge for the south of France. I have a PhD in physical chemistry during which I study the properties of luminescent smart nanoparticles. Thanks to my background I can answer to your technical question and give you advise in order to choose the best solution adapted to your project. If you have any question please feel free to contact me, it would be my pleasure to answer you in the best way possible.
Paulo Favaro, Sales Engineer Netherlands
I am a sales engineer at Envicontrol and responsible for the sales and technical support of the Netherlands customers. My background is related to analytical chemistry, mainly optical and mass spectrometry and radiochemistry. I hold a PhD in analytical chemistry (TUDelft- Netherlands) in the field of biomonitoring for environmental and occupational pollutants. My professional experience in setup and develop analytical laboratories is also the basis to understand and support our customers to choose the best solution for their analytical requests.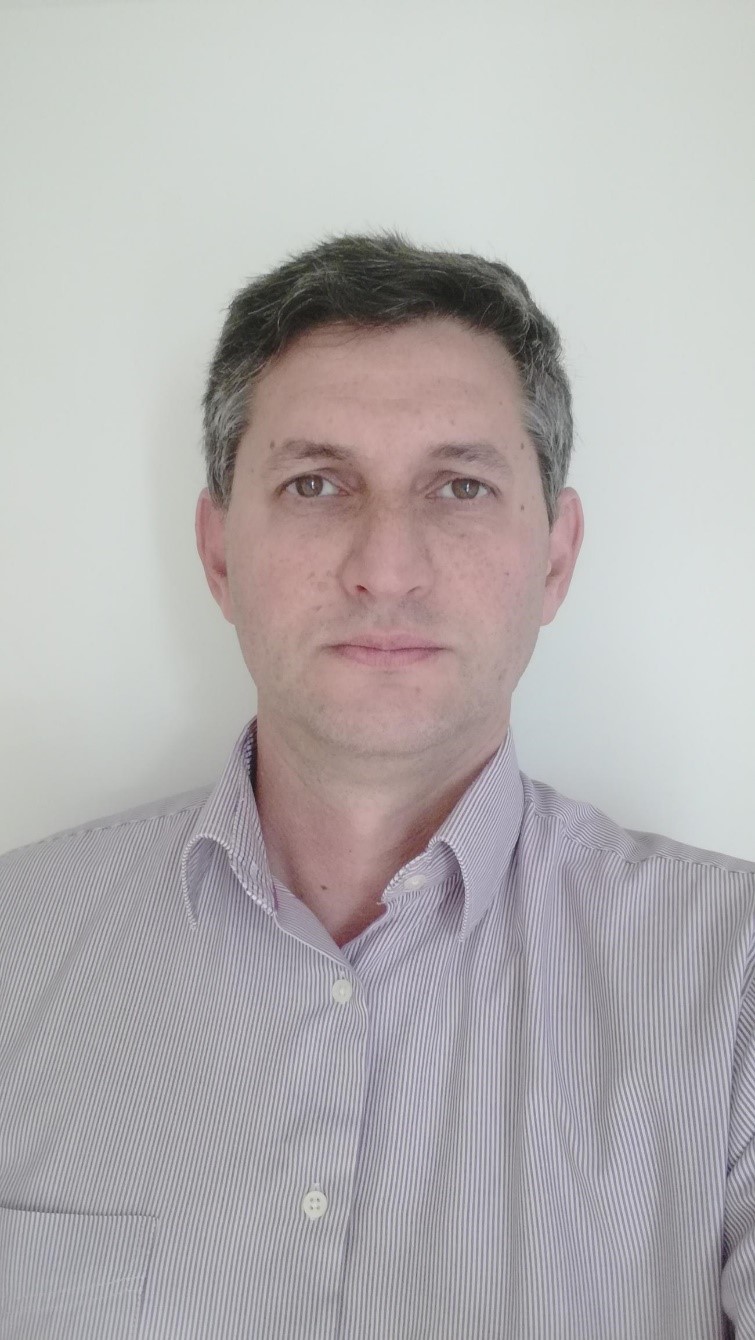 +31 6 10013264


Hans Helsen, Sales Engineer Belgium and Luxembourg
I'm a technical sales engineer for Belgium and Luxembourg. My background is related to physical geography (BSc) and biology (MSc). Emissions and their impact on human health and ecosystems are my specialty. My professional experience is related to soil, water and air pollution. This helps my clients to determine the best way to measure certain types of pollution in the most cost-efficient way.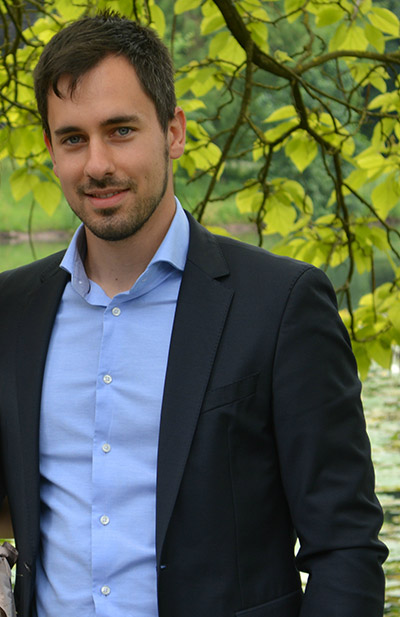 +32 473 71 32 98


Rachel Delfosse, Project Manager Belgium
Fulfilling the expectations of our customers by organising the delivery of new systems and the maintenance of installations as well as managing the after-sales services are my main missions as project manager at Envicontrol. I am a civil engineer with technical skills and, with my colleagues, we will do our best to help you. I am always available to respond to your requests and assist you in your projects.
r.dellosse@envicontrol.com
+32 477 84 90 14


Questions?
Please ask!
We are happy to answer all of your question, you can even send it online via our contactpage.
Contact us
Stay informed?
Sign up!
Register yourself for our meetings and trainings. For more details please click on the event you are interested in.