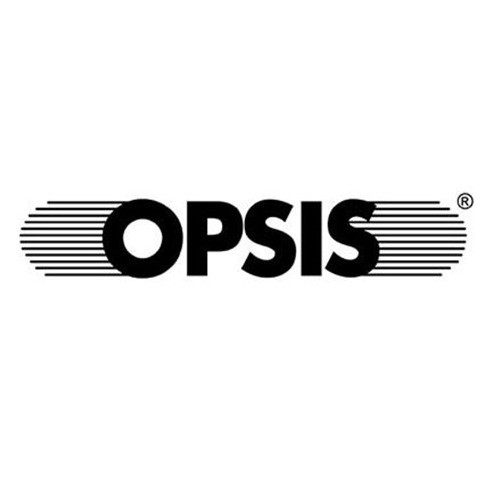 OPSIS Data Services

OPSIS Data Services (ODS) is a new service from OPSIS that provides easy management of measurement data. We have made a new video to describe it.
The main components of OPSIS Data Services are automated data transfer, reliable storage, real-time data presentation, calculations, alarms, auto-validation and data export. It has the capability to export data in various formats.


Read more about OPSIS Data Services >>


On OPSIS Tools you find the video in low resolution in the folder Videos\English, as well as the data sheet about ODS as S01 Data Services in the folder AQM\ and CEM\Printed material\Services.
Go back to overview
Stay informed?
Sign up!
Register yourself for our meetings and trainings. For more details please click on the event you are interested in.
Questions?
Please ask!
We are happy to answer all of your question, you can even send it online via our contactpage.
Contact us