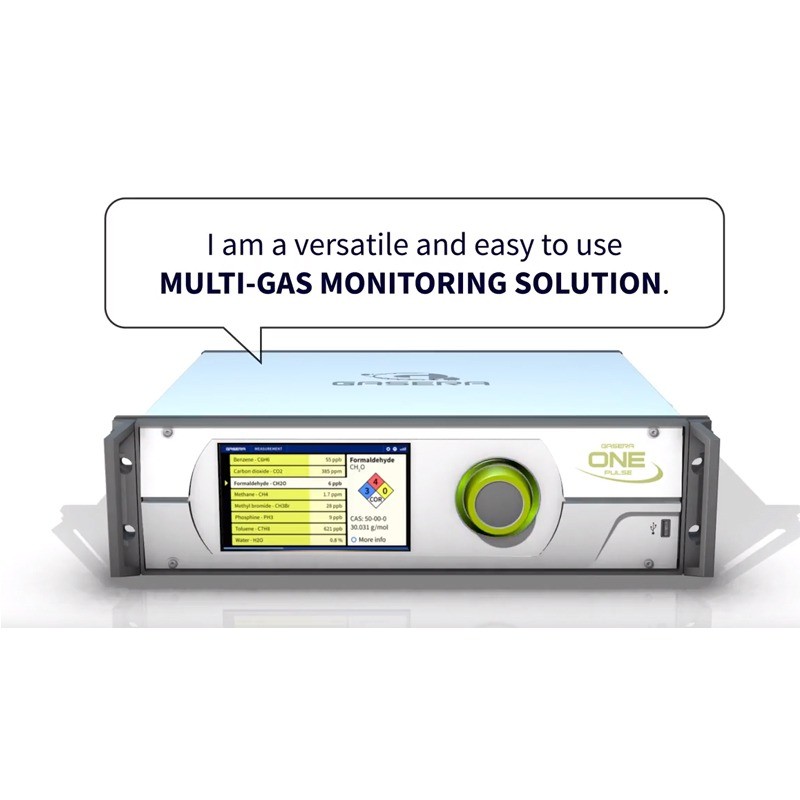 Multi-gas monitoring with gasera one pulse
GASERA ONE PULSE is a versatile and easy to use multi-gas monitoring solution. It offers accurate ppb detection at an unbeatable price. It can be configured for a range of uses and is currently in use by our customers in; detecting SF6 leakage, refrigerant leakage, anesthetic gas monitoring, emissions monitoring of greenhouse gases, soil analysis, occupational health and safety, photocatalysis, animal husbandry, and fume hood performance testing.
Please get in contact and we can discuss your gas measurement requirements.
Go back to overview
Stay informed?
Sign up!
Register yourself for our meetings and trainings. For more details please click on the event you are interested in.
Questions?
Please ask!
We are happy to answer all of your question, you can even send it online via our contactpage.
Contact us